Porquerolles Island, beaches sand, Vin Rosé, Panorama, Zoom on Porquerolles
Tourism in Provence, Vin de Provence, wine from Porquerolles, beautiful spots on Porquerolles
Tourism in Provence, Vin de Provence, Porquerolles beaches and excellent Vin de Provence, what an adventure.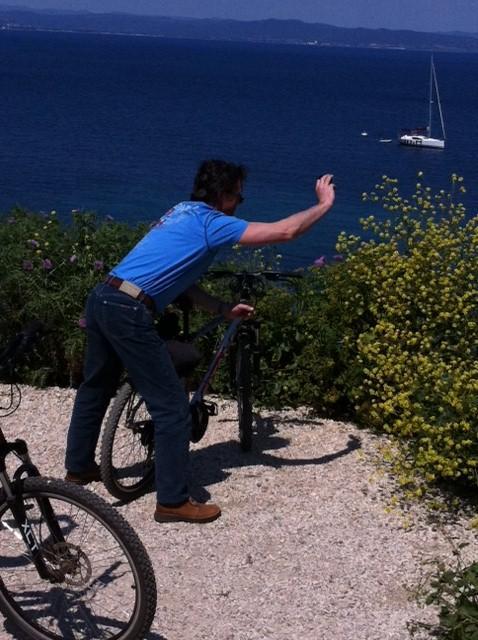 Thomas Bour from Etzling Taking a picture of Porquerolles !
Zoom on Porquerolles :
Vin de Provence from Porquerolles Island:

Domaine de la Courtade
Domaine Perzinsky
Domaine de L'Ile
We suggest you a very nice selection Vin de Provence available on meilleurvinprovence

Beautiful selection of Vins Rosés de Provence.